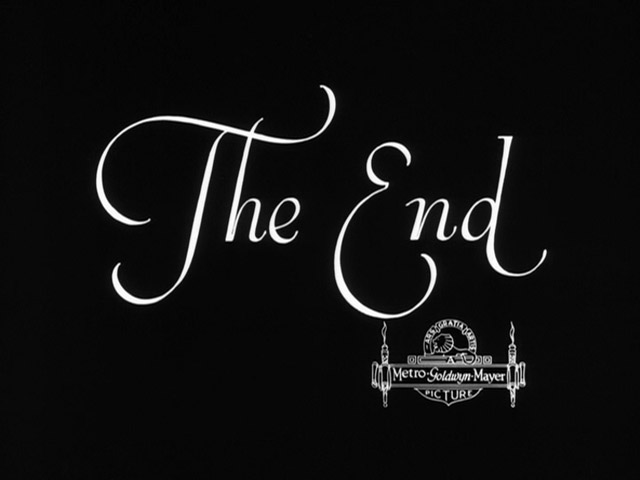 Are we there yet?
"Everything is okay in the end, if it's not ok, then it's not the end." - Author Unknown
So, just keep swimming!
"My mother assured me that if I stayed on the road of truth, even when it seemed hot and dusty, even when there were distractions, the end would be better than the beginning. I will be eternally grateful that Mother told me." - Bradley D. Foster, "Mother Told Me," Ensign, May 2010, 100
Focus, Daniel San!
"Patience means active waiting and enduring. It means staying with something and doing all that we can—working, hoping, and exercising faith; bearing hardship with fortitude, even when the desires of our hearts are delayed. Patience is not simply enduring; it is enduring well!" - Dieter F. Uchtdorf, "Continue in Patience," Ensign, May 2010, 57
Well, OK, then.